Reinsurance News on Duck Creek partnership with Adiona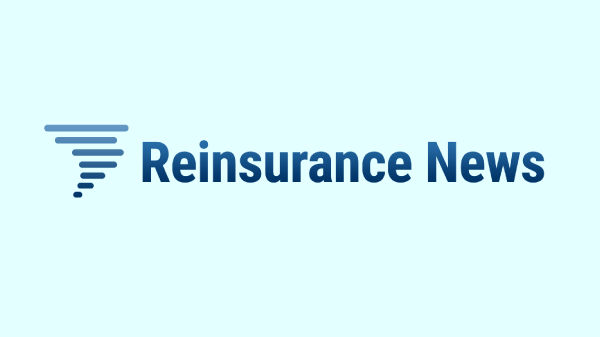 Duck Creek Technologies has partnered with newly launched UK insurtech motor insurer, Adiona.
The partnership was created to offer insurance policies with premiums built on data and telematics, artificial intelligence and machine learning that provide pricing based on the driving habits of each insured customer.
Having launched in September, Adiona is a customer-focused start-up that aims to change how drivers are charged for motor insurance.
The company has developed an insurance product that leverages data at scale to deliver a unique customer experience.
Duck Creek's platform will give Adiona the flexibility of allowing this new entrant to the motor insurance market to create a sustainable business and provide coverage tailored to each consumer's unique circumstances.
Continue reading at Reinsurance News.