Financial Times on Duck Creek partnership with Adiona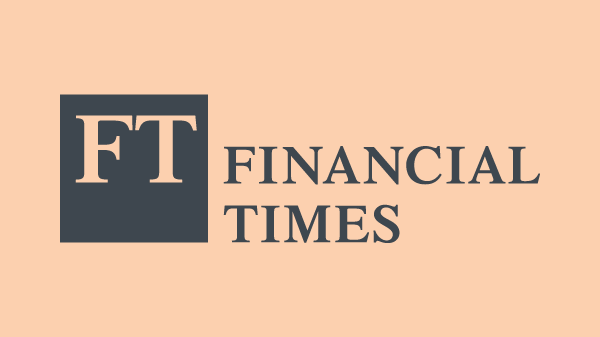 Duck Creek and Adiona team up to revolutionise UK Motor Insurance with multi-faceted SaaS solution and scalable business model.
London, Jan. 04, 2022 (GLOBE NEWSWIRE) — Duck Creek Technologies (Nasdaq: DCT) announced today that it has partnered with a new UK insurtech motor insurer, Adiona, to offer insurance policies with premiums built on data / telematics, artificial intelligence and machine learning that provide fair and transparent pricing based on the driving habits of each insured customer.
Launched in September 2021 with experienced insurance, consumer and technology executives, Adiona is a customer-focused start-up that aims to change how drivers are charged for motor insurance. The company has developed a modern tech-first insurance product that leverages data at scale to deliver a revolutionary customer experience.
Continue reading at Financial Times.