Coverager on Duck Creek partnership with Adiona
Coverager
5th January 2022
Scott Field, Head of International Product at Duck Creek Technologies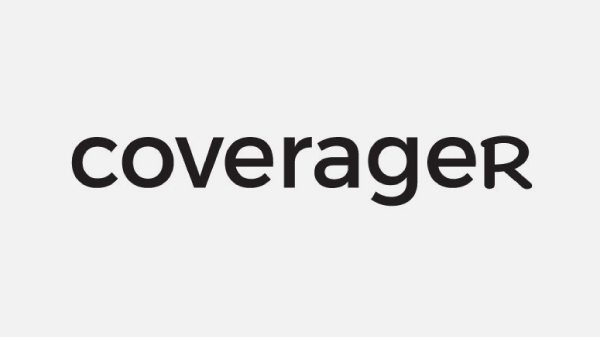 Duck Creek and Adiona team up to revolutionise UK Motor Insurance with multi-faceted SaaS solution and scalable business model.
Adiona chose Duck Creek for the strength of its On Demand SaaS (Software as a Service) solution and the breadth of the offerings available through its partner ecosystem. Duck Creek's platform gave Adiona the flexibility of allowing this new entrant to the motor insurance market to create a sustainable business and provide coverage tailored to each consumer's unique circumstances, with the most exacting of technologies for policy rating and pricing.
Duck Creek Technologies CEO Michael Jackowski said,  "Adiona is set to disrupt the motor insurance industry in the UK by using evergreen technologies and more data than ever before to deliver fairness and transparency to drivers. The potential for it to change the landscape of motor insurance is unparalleled, and we at Duck Creek are proud that it has chosen us as its partner to build a new organisation based on SaaS solutions that scale with businesses of any size. Insurers in this space that are still shackled to legacy systems and outdated business models are officially on notice."
Continue reading at Coverager.