Business Leader talks with Adiona CEO Paul Harvey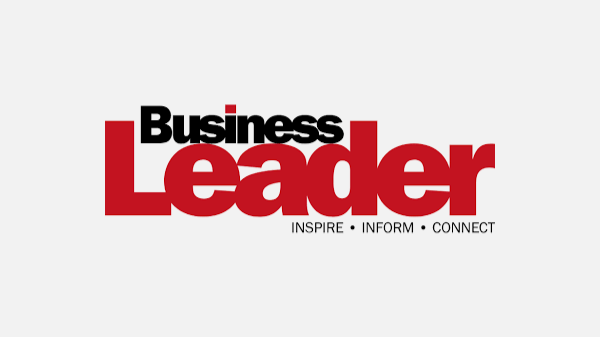 Are mature founders delivering better results than younger counterparts?
Paul Harvey, CEO of Adiona, recently spoke to Business Leader about the effectiveness of older entrepreneurs compared to their younger counterparts.
The modern-day perception of a successful start-up company founder is typically of a twenty-something, laptop wielding individual clad in a T-shirt and jeans, who gets through their day with virtually no sleep, surviving on energy drinks and take away food.
Continue reading at Business Leader.